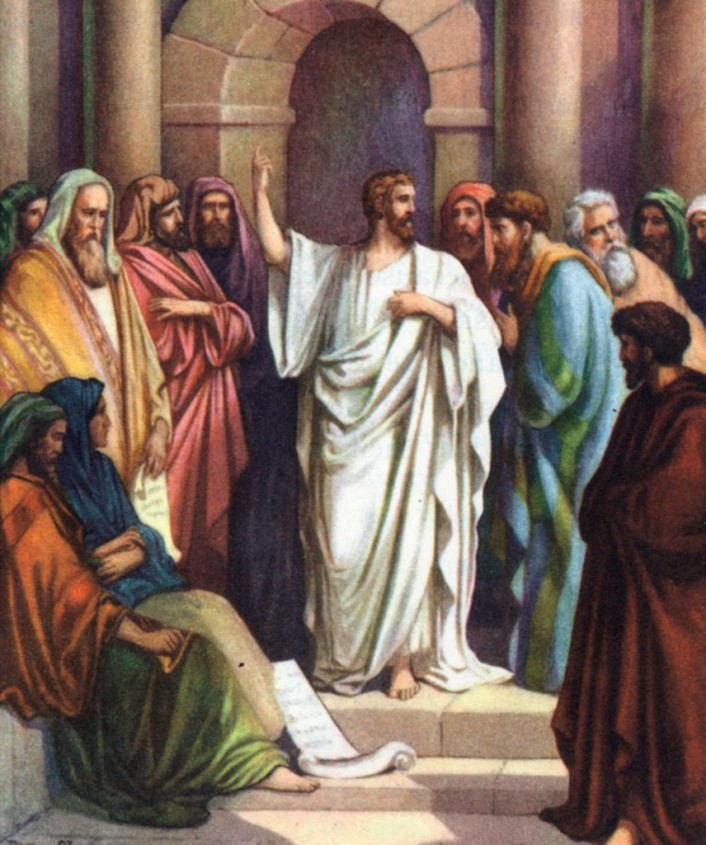 On Sabbath, January 23,Upper Columbia Academy mathematics teacher Kyle Gladding presented a sermon called, "An Amazing Testimony" which showed us how we can each have a testimony that is truly remarkable.
Through a series of stories from the Old Testament of the Bible and from Jesus's life, we discovered that our greatest testimony is simply to do one thing… to believe!
Listen as Mr. Gladding recounts the many ways God gave His servants of old a truly remarkable testimony, and how he gives each of us one as well.
Photo by biblevector
Podcast: Play in new window | Download
Subscribe: Apple Podcasts | RSS