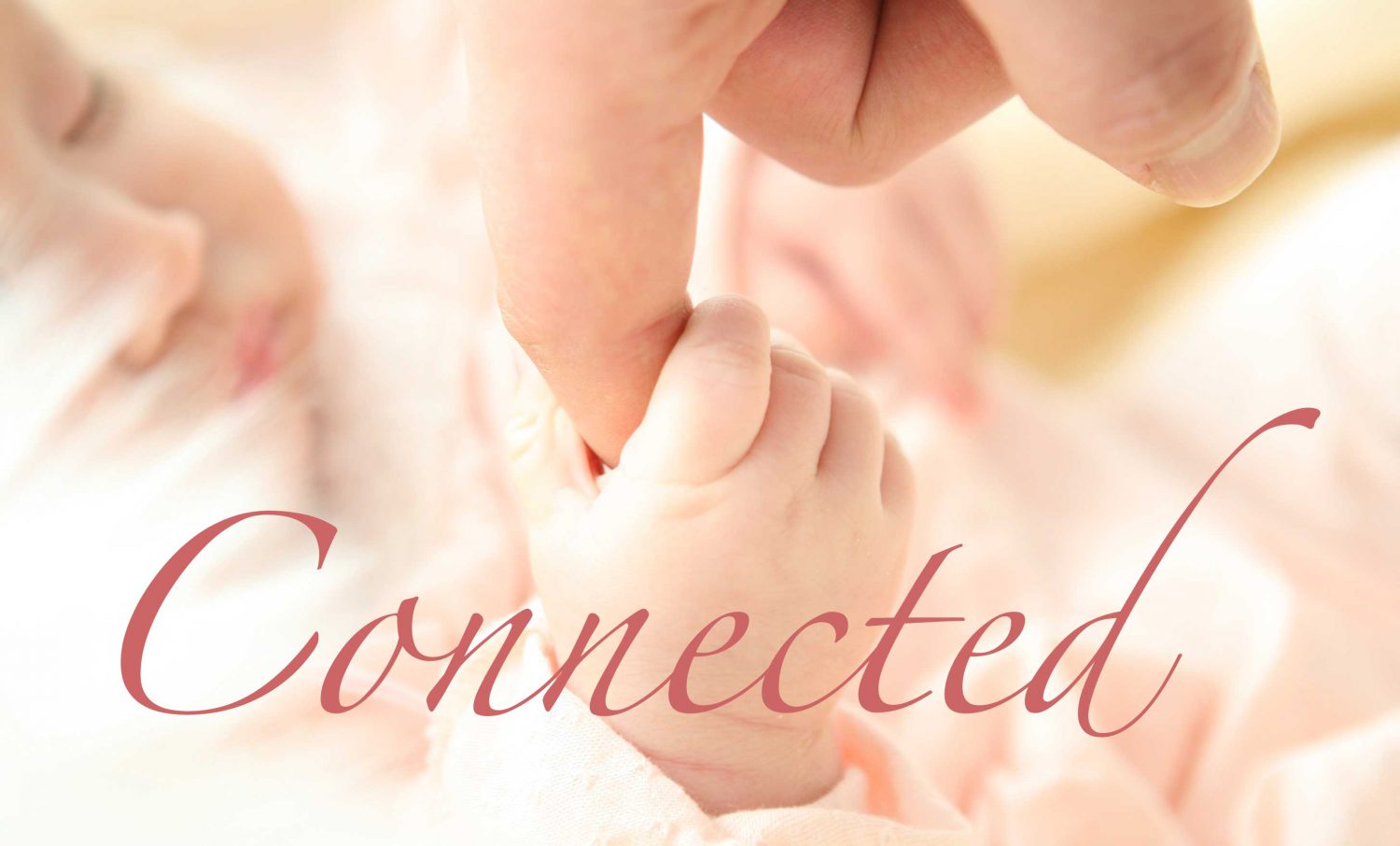 In this week's worship service at UCA Church, two of our students from Upper Columbia Academy share a special sermon feature.
Loren Threadgill and Blake Johnson share a message called "Connected" which teaches how Christians can remain in tune with the Holy Spirit in their daily walk. Jesus used the phrase, "I am the vine and you are the branches" to describe the Christians need for connection. But how does a person actually get connected to the vine in that relationship? And how do we keep from getting disconnected?
Listen as these two students share their experience. . . and some valuable tips!
In addition to the sermon, UCA students Emma Tucker and Charlie Buursma share a special reading called "Don't Be Ashamed."
Podcast: Play in new window | Download
Subscribe: Apple Podcasts | RSS