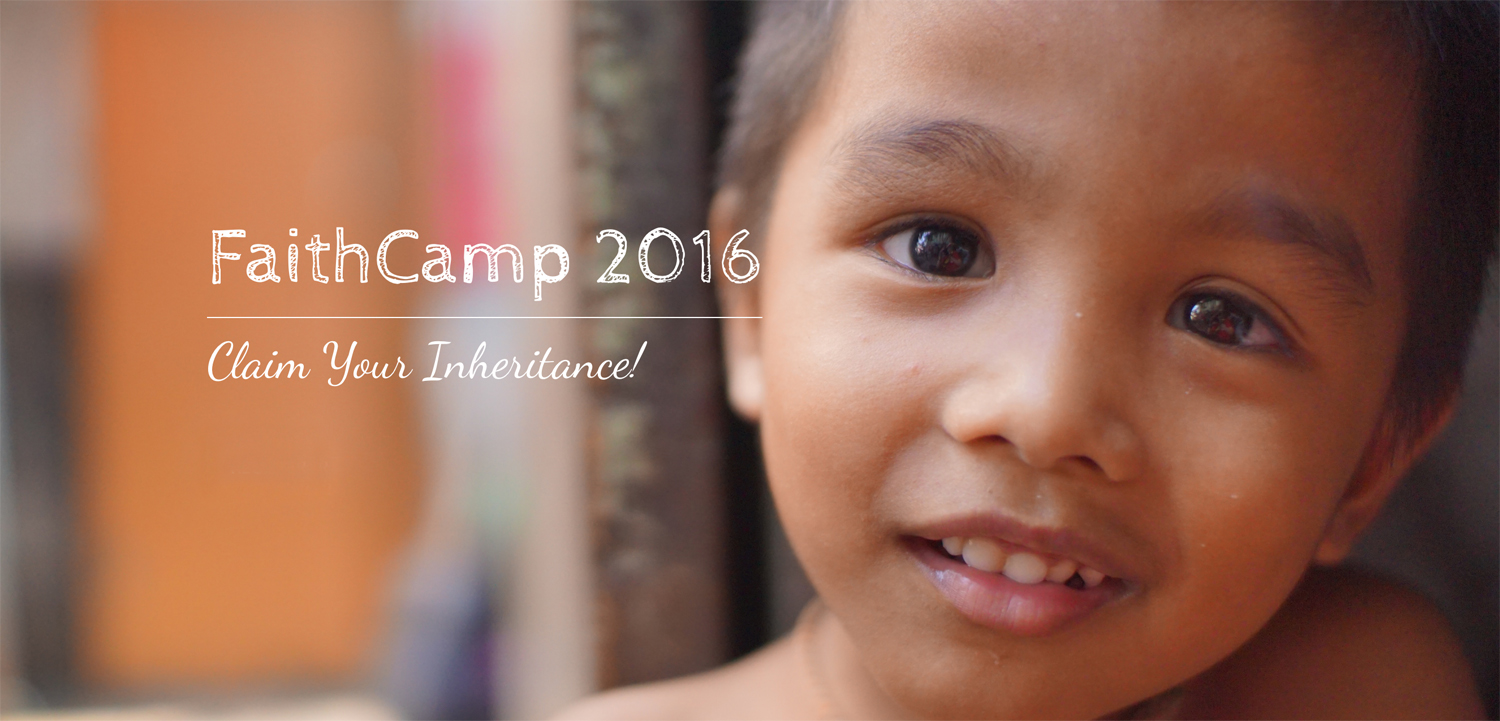 This week's worship service at UCA Church featured participants of the Faith Camp event which happened on our campus this week.
The keynote speaker for Faith Camp was Jon Wood, who brought us a sermon called "The Mission of God" during the worship service. Jon Wood is part of the Jesus4Asia ministry which helps sponsor Bible workers in various mission fields in Asia and other areas.
Listen as Jon explains the mission of God and how the Bible comes alive when we look at it through the eyes of God.
Podcast: Play in new window | Download
Subscribe: Apple Podcasts | RSS