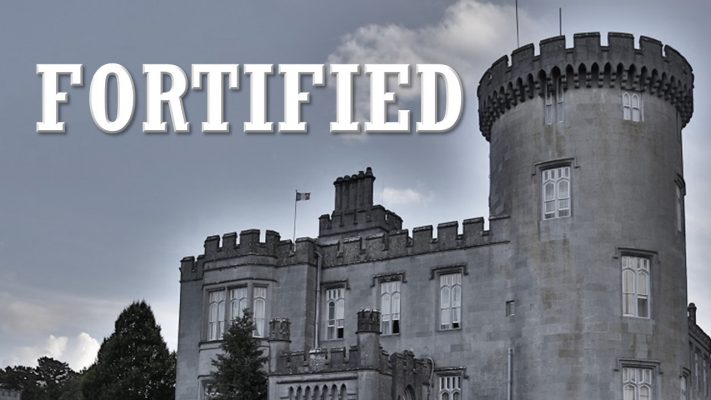 They say "patience is a virtue."
How long are we to be patient until it actually become a part of our character? Does the "microwave society" we live in contribute to our impatience? When we become agitated while sitting at a stop light, standing in line to check-out at the grocery, or waiting for the download to start, we recognize that patience is something that needs to be worked on!
How about in our spiritual lives? Do we become impatient when we don't see the results we desire or hoped for? Are we patient as God develops holiness within us, or are we all to quick to throw in the towel and stop trying.
Join us this week as Pastor Jon continues the Fortified series and discusses the importance of patiently waiting for holiness to be worked out in our hearts.
Podcast: Play in new window | Download
Subscribe: Apple Podcasts | RSS