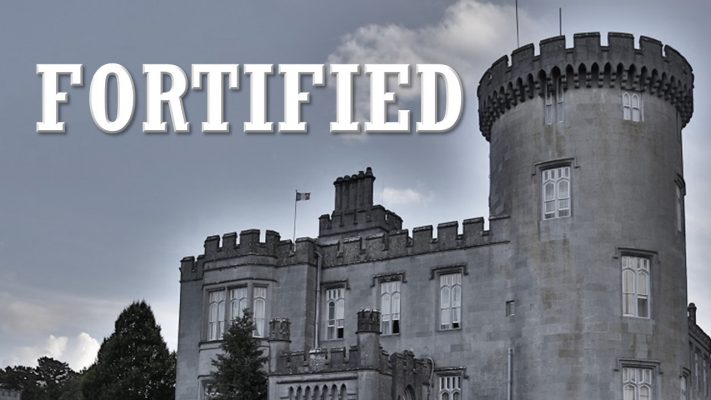 Waiting is uncomfortable.
Waiting is so uncomfortable that we have invented the microwave.
For a young child, waiting for the car trip to be over is excruciating!
For a follower of Jesus, waiting for His return is a lesson in patience.
Listen in this week as Pastor Jon continues the Fortified series as we prepare for the Long Haul of waiting for the Second Coming.
Podcast: Play in new window | Download
Subscribe: Apple Podcasts | RSS