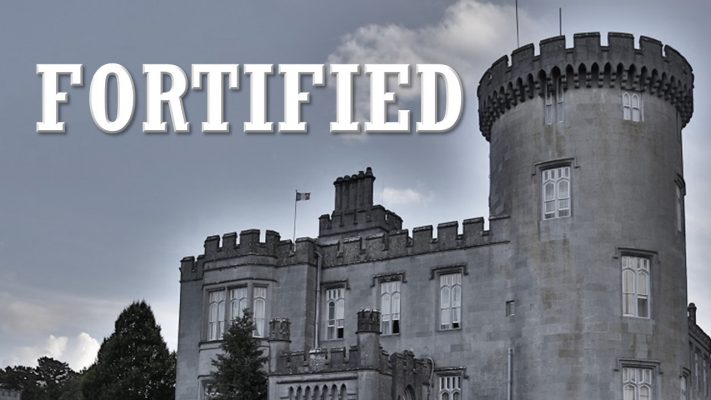 Blame it on a marketing scheme. Blame it on over harvesting. Blame it on genetically modified organisms. Blame it on whatever you want, but your breakfast cereal is most like fortified with vitamins and minerals not normally found in a box of Corn Flakes!
Why?
The most common answer one hears is because the population is not receiving enough nutrients through a balanced diet elsewhere, so manufacturers supplement the cereal grains with additional nutrients.
What if that were to happen to our faith? Do we need to add anything to our saving belief in Jesus? One of the disciples thought so . . . Peter. He says we are to:
add to your faith virtue, to virtue knowledge, to knowledge self-control, to self-control perseverance, to perseverance godliness, to godliness brotherly kindness, and to brotherly kindness love. 2 Peter 1:5-7
Join us this Sabbath as Pastor Jon continues our series on being Fortified.
Podcast: Play in new window | Download
Subscribe: Apple Podcasts | RSS