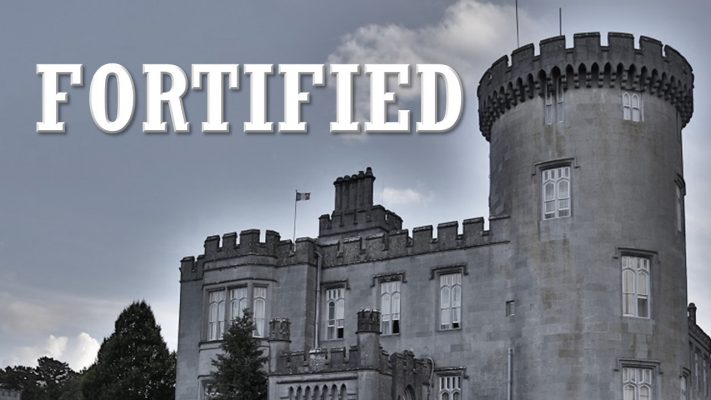 Someone who practices diligence will declare:
I will finish my projects.
I will do a job right.
I will follow instructions.
I will concentrate on my work.
I will not be lazy.
What does that look like in our spiritual lives?
Listen this week as we continue our Fortified sermon series and discover how Jesus is concerned about how we live while we wait for His return.
Podcast: Play in new window | Download
Subscribe: Apple Podcasts | RSS