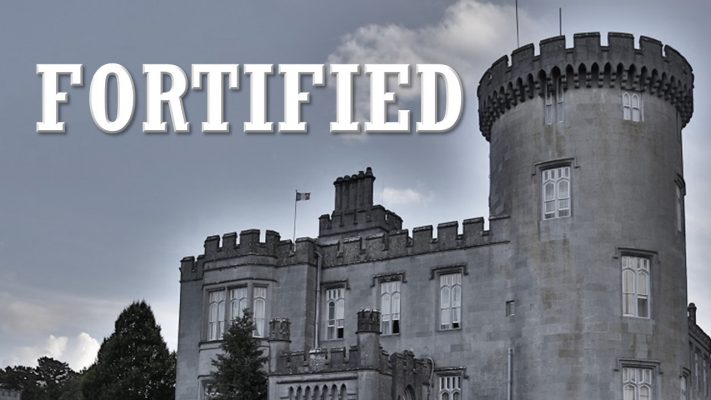 Who wouldn't turn down a free gift? Whether it's Christmas, a birthday, or some other special occasion, most of us would be happy to receive the blessings of a gift.
But the Bible describes someone who despised his gift: Easu. Thinking only of himself, he sold his gift for a bowl of soup.
Join us this week as we conclude our Fortified series by looking at how we can choose to live differently than Esau.
Video illustration used in sermon:
Podcast: Play in new window | Download
Subscribe: Apple Podcasts | RSS