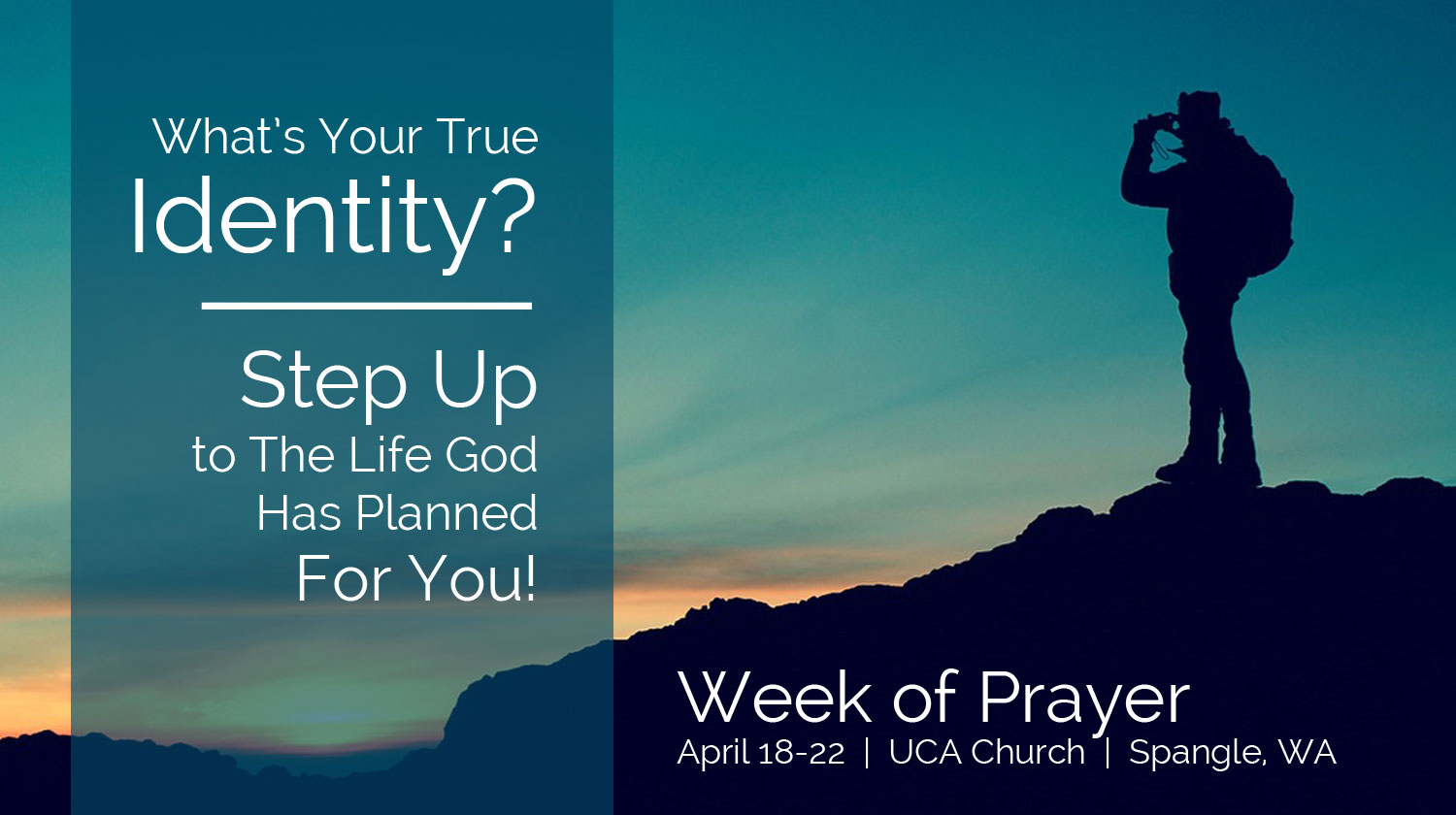 This is meeting #3 (3 of 10) of the 2016 Spring Week of Prayer with Pastor Greg Phillips. The theme "Greater" is a series of talks on the life of Elisha and how it illustrates that God is calling all of us to a greater life in Him.
In this talk Pastor Greg shares the importance of having a mentor in our lives. But not just someone we look up to, someone that we formally invite to be our mentor and develop an intentional mentoring relationship with. The Bible account of Elisha's life gives an example of what God is hoping we will do in these relationships as well.
If you are interested learning more about these mentoring relationships, Pastor Greg recommends the book Lifegiving Mentors by Tim Elmore, and suggests we buy the book as a gift for the person we select to be our mentor.
Listen as Pastor Greg shares what this kind of relationship can do for you.
Podcast: Play in new window | Download
Subscribe: Apple Podcasts | RSS