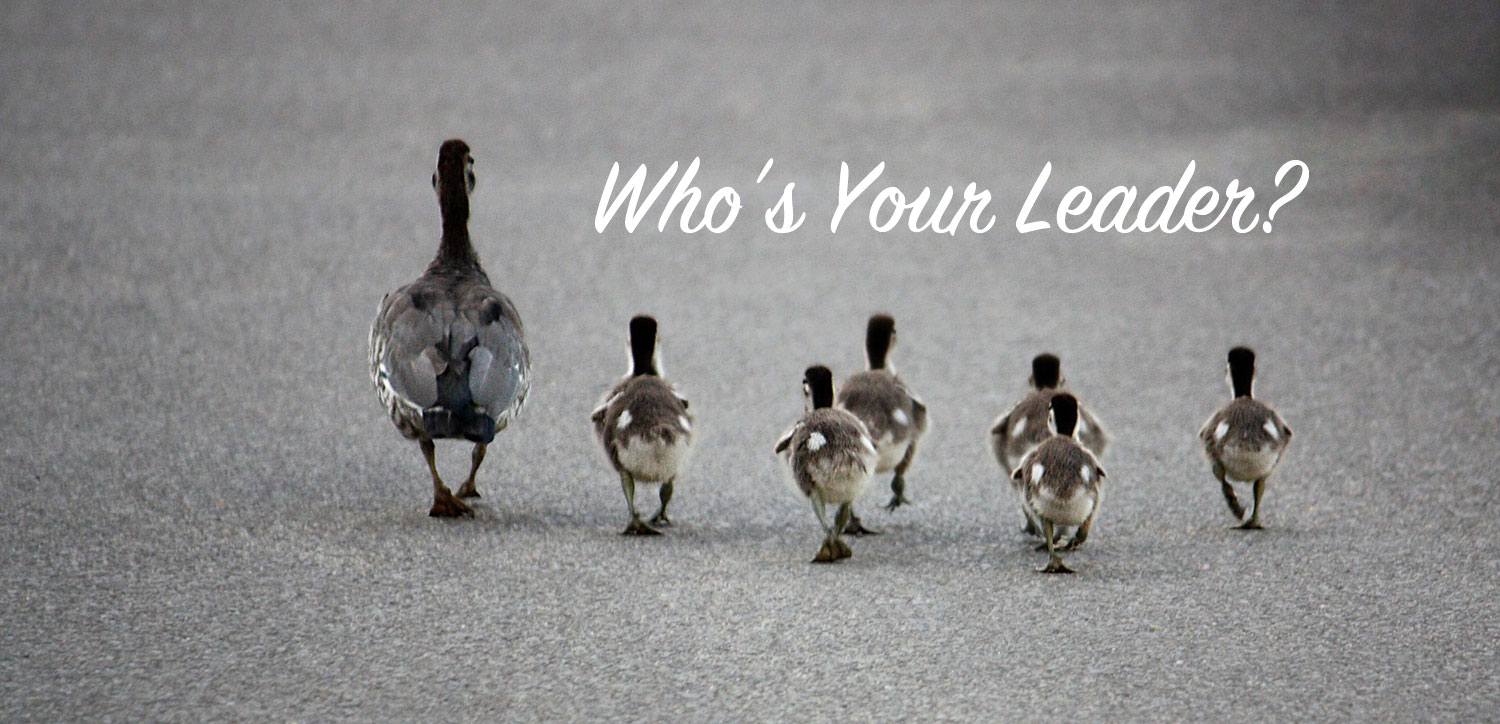 Are you having a hard time deciding who to vote for as president of the United States this year? It is a difficult thing when the choices don't appeal to you, isn't it?
There must be some really great advantages to being the president, for people to go to the lengths they do to become president. Fortunately not too many of us have that opportunity.
But how do we know what characteristics make up a good leader? How can we be better leaders ourselves? The Bible says that Jesus didn't consider it his priority to be equal with God, to gain any advantage, in fact. He took on the form of a servant and didn't take advantage of his real power. He sacrificed his life for us, so we could be free and prosper in our lives.
Service! That's the mark of a real leader isn't it?
Wouldn't you rather follow a leader who gives up his advantages so we can all win?
Ultimately best leader for life is Jesus Christ.  Listen as Pastor Jon shares the secrets of a great leader, and how to make Jesus the leader of your life.
Podcast: Play in new window | Download
Subscribe: Apple Podcasts | RSS