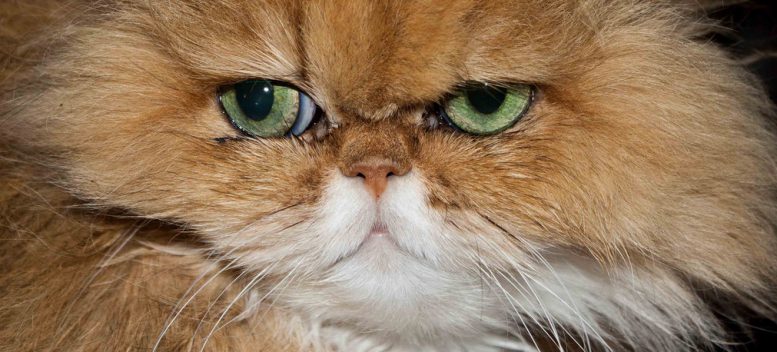 If you've ever had a hard time forgiving someone, then you know what it is like to hold a grudge. The wrong someone did or the pain they caused, made you want to get revenge — pay them for their crime!  Or maybe it made you want to protect yourself so that it would never happen again.
Probably both.
The problem with holding a grudge is that it never does any good. In fact it does us a lot of harm. It's like an acid eating away at the inside of our heart.
Mark Twain said, "Anger is an acid that can do more harm to the vessel in which it is stored than to anything on which it is poured."
Research confirms this idea as well. Studies have found that when we truly let go of resentment our minds and bodies are much healthier. We tend to have…
fewer muscle aches and headaches
improved resistance to disease
better sleep
higher self-esteem
closer personal relationships
less stress, anger, and depression
So how do we get rid of the acid of a grudge? How do we forgive someone who has unjustly done us harm? How do we forgive when the scars of their actions or their words remain in us and on us and even continue to hurt?
The answer is found by realizing and understanding the true character of God.
Many people have a misconception of God's true character. And it is this misconception that separates us from him.
Holding a grudge against someone is really just separating ourselves from a relationship with that person, isn't it?
Listen as we explore the scars that Jesus bears, and how he forgives and forgets the wrongs we have committed against him. His example will show us how we can forgive others for the scars and the pain we hold as well.
Photo by LilyRose97
Podcast: Play in new window | Download
Subscribe: Apple Podcasts | RSS