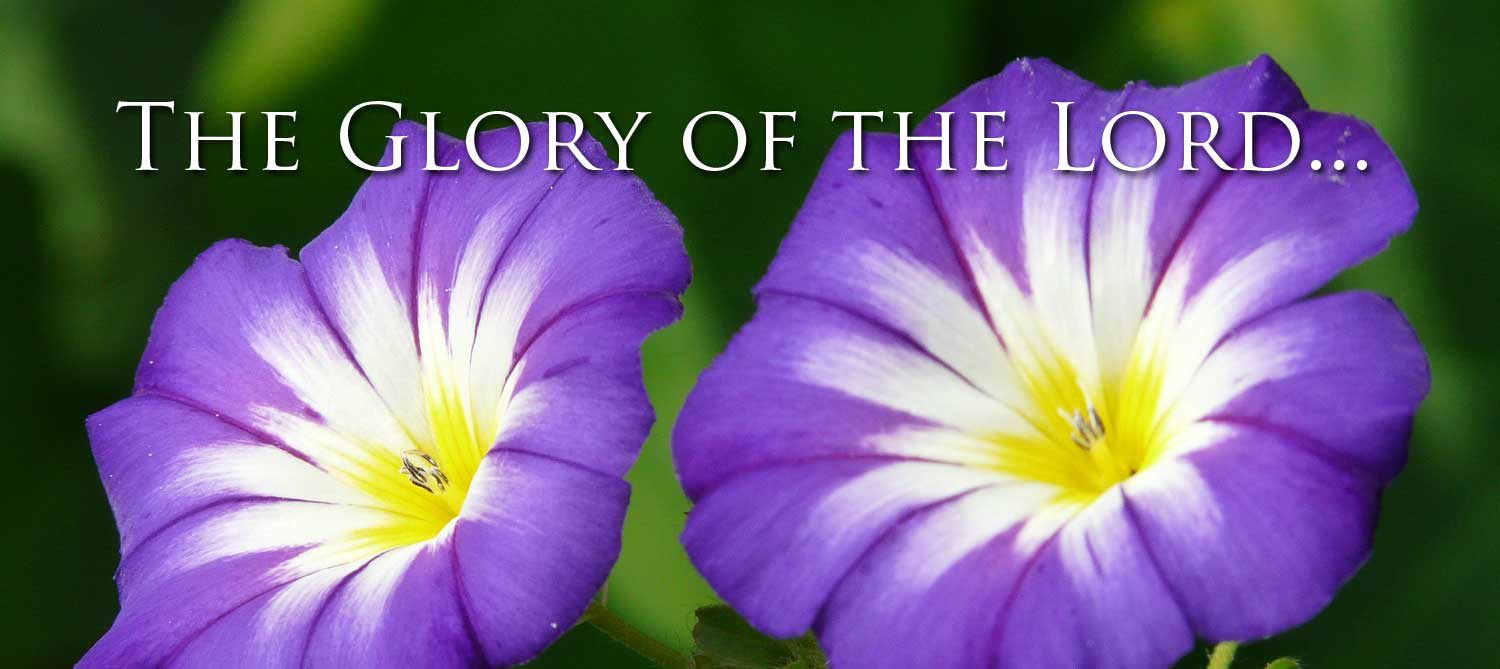 Have you ever seen someone suddenly jump for joy?
Sometimes a person is so enthusiastic about life that they can't help but go running through the room, laughing, hooping, leaping, hugging, and crying. You might call this sudden reaction "a burst of joy", "breaking out in laughter" or even "making merry". Whatever you call it, it's obvious that something has given him or her a sudden jolt of ecstatic energy!
What is it that causes this kind of outburst of happiness? And, is it for everyone, or only for a select few lucky souls? Is it natural? Is it from God? Or could it be demon possession?
Jesus said, as recounted in the book of John, "I have given them the glory you gave me, so they may be one as we are one." (John 17:22)
Did you catch what Jesus is saying here? He is saying that God's glory is something that has been given to you and me! It's an amazing gift that we can all enjoy and delight ourselves in once we receive it.
Have you opened this gift yet? Would you like to receive it for Christmas this year?
Listen as Pastor Jim Kilmer shares a special message about how to receive God's gift of glory!
Podcast: Play in new window | Download
Subscribe: Apple Podcasts | RSS