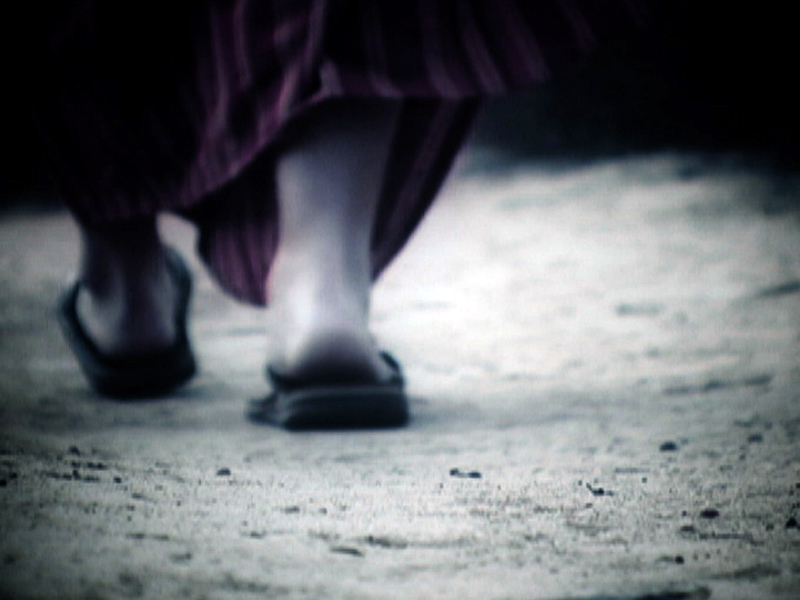 What does it take to follow Jesus? How much willpower? How much commitment? What kind of choices?
During His last meal before being crucified, Jesus invites us to follow Him. He said, "I have given you an example, that you should do as I have done to you." (John 13:15).
All have been invited, how many will accept and follow? Some follow through humility. Some follow through actions. Some follow with their words. Some follow by giving their life.
This week we have the opportunity to follow His example through the communion service. We have the chance to humble our hearts and remember what Christ has done for each one of us.
Listen as Pastor Jon shares how we can all love and follow Christ.
Podcast: Play in new window | Download
Subscribe: Apple Podcasts | RSS