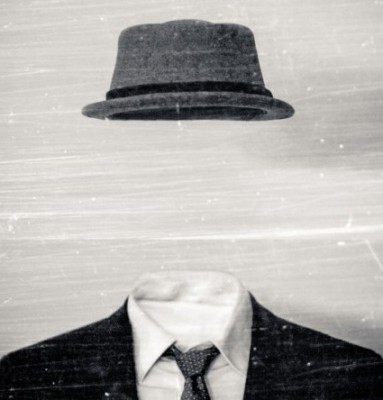 On Sabbath, February 20, Pastor Fred Riffel shared the secret to living forever!  And the secret to living the true Christian life.
In John 17:3 we read a prayer Jesus said for his followers, "This is the way to have eternal life—to know you, the only true God, and Jesus Christ, the one you sent to earth."
What does it mean to know the only true God? Is it simply learning about him and being convinced? Or is it more than that?
Listen to this weeks sermon audio to learn how to keep the fire in your heart burning for Jesus.
Podcast: Play in new window | Download
Subscribe: Apple Podcasts | RSS