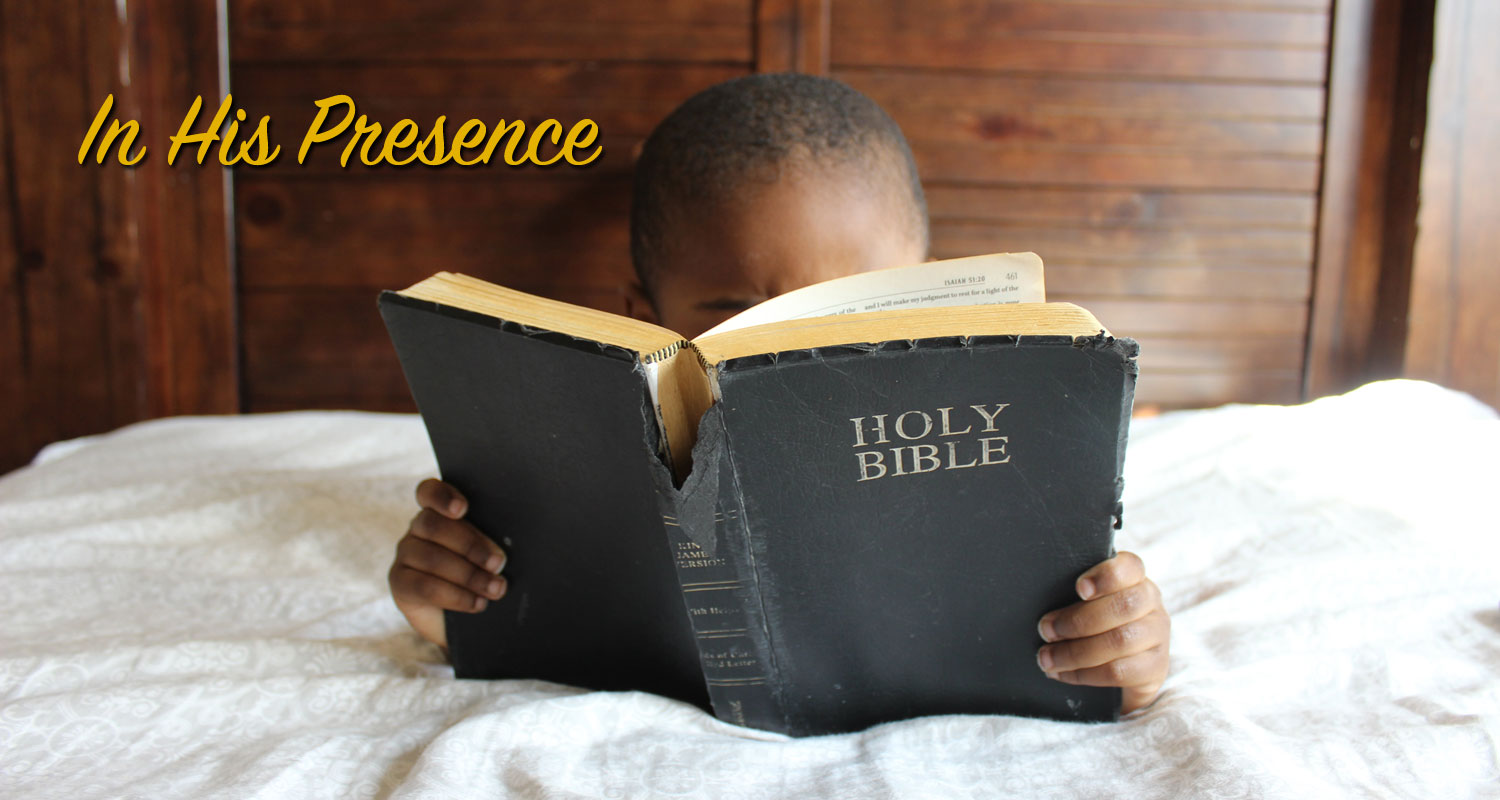 Since we know that God is near us all the time, shouldn't that change the way we live our lives? If God is near, how are we to live in order to please Him? Does God expect us to please Him with the way we live?
If you have ever struggled with these questions, you are not alone.
Many people live their lives wondering if they are in favor with God and whether they will be saved or condemned. But there is a much greater blessing for us in the presence of God than just a police-in-the-rear-view-mirror effect.
The reality is that God wants to be near us so he can empower us. He is already near us, so there really is nothing we can do to bring Him closer except open our hearts to Him.
So how do we open our heart's to the Lord so that we are pleased to have him present? How do we live our lives so that his power empowers us rather than puts the fear in us?
Listen as Pastor Jon explores the blessings of living in God's presence… all the time!
Podcast: Play in new window | Download
Subscribe: Apple Podcasts | RSS