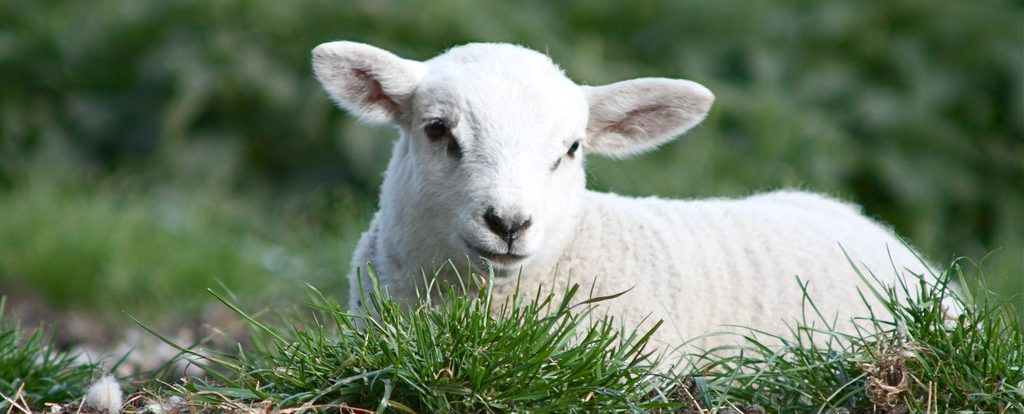 Sometimes Christians feel like they have to give in to other people's wishes if they are going to be meek. And sometimes they want to downplay their accomplishments because it's not humble to be proud of your accomplishments.
But what does it really mean to be meek?
The Bible says to "Humble yourselves before the Lord, and he will lift you up in honor." (James 4:10)
We are to look to Jesus as our example for our lives. So how did the character of meekness exemplify itself in His life?
Listen as we explore the meaning of meekness in this week's sermon by Pastor Jon.
Podcast: Play in new window | Download
Subscribe: Apple Podcasts | RSS