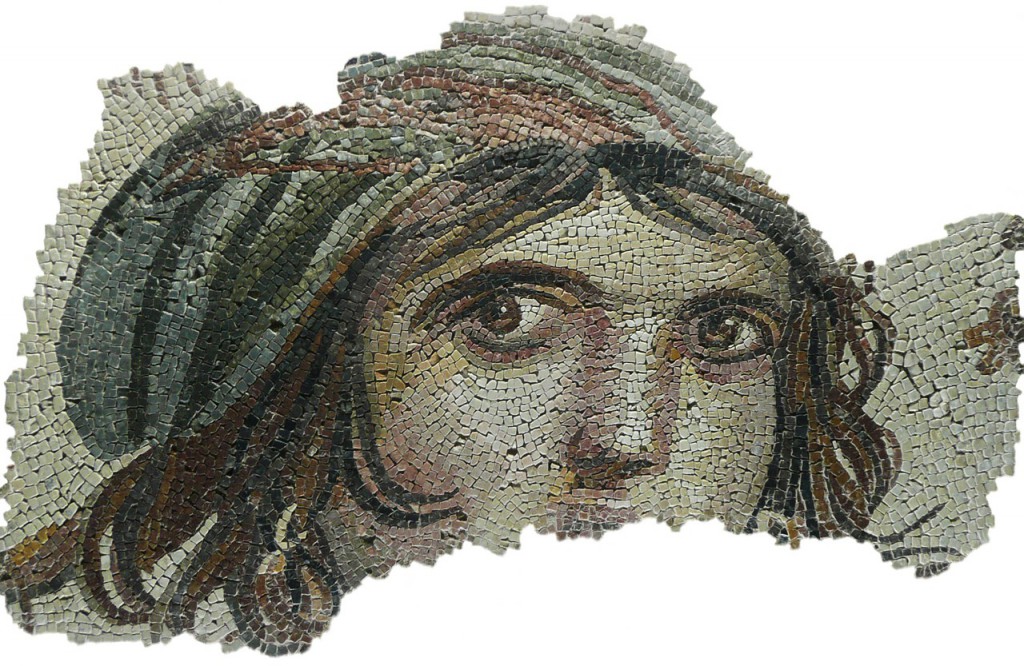 Did you know you have a part to play in this earth's final moments?  Ever wonder what God wants from you in these last days?  Dr. Marvin Gee, retired dentist, farmer and end-time student of the Bible, shares what he has found in the Bible about God's specific plan for each of us and how He wants us to focus our life on Him while we live out that plan.
God has given each of us different personalities, experiences and abilities, and as we progress through life these things develop into specific gifts that enable us to conduct God's work at precisely orchestrated moments in time. Though it may seem we are just stumbling along in life, we can rest assured that God is in control and is guiding and influencing us in every move we make.
Find out how you can know from the Bible that your life is not a mistake or happenstance, but rather a heavenly design. Even in what you view as your worst moments, your biggest mistakes, or the most horrible things that could happen to you, you can know there is a reason.  And that God is building a beautiful picture that will eventually illustrate His perfect love.
Enjoy this Sermon
Speaker: Dr. Marvin Gee – UCA Church – 9/6/2014