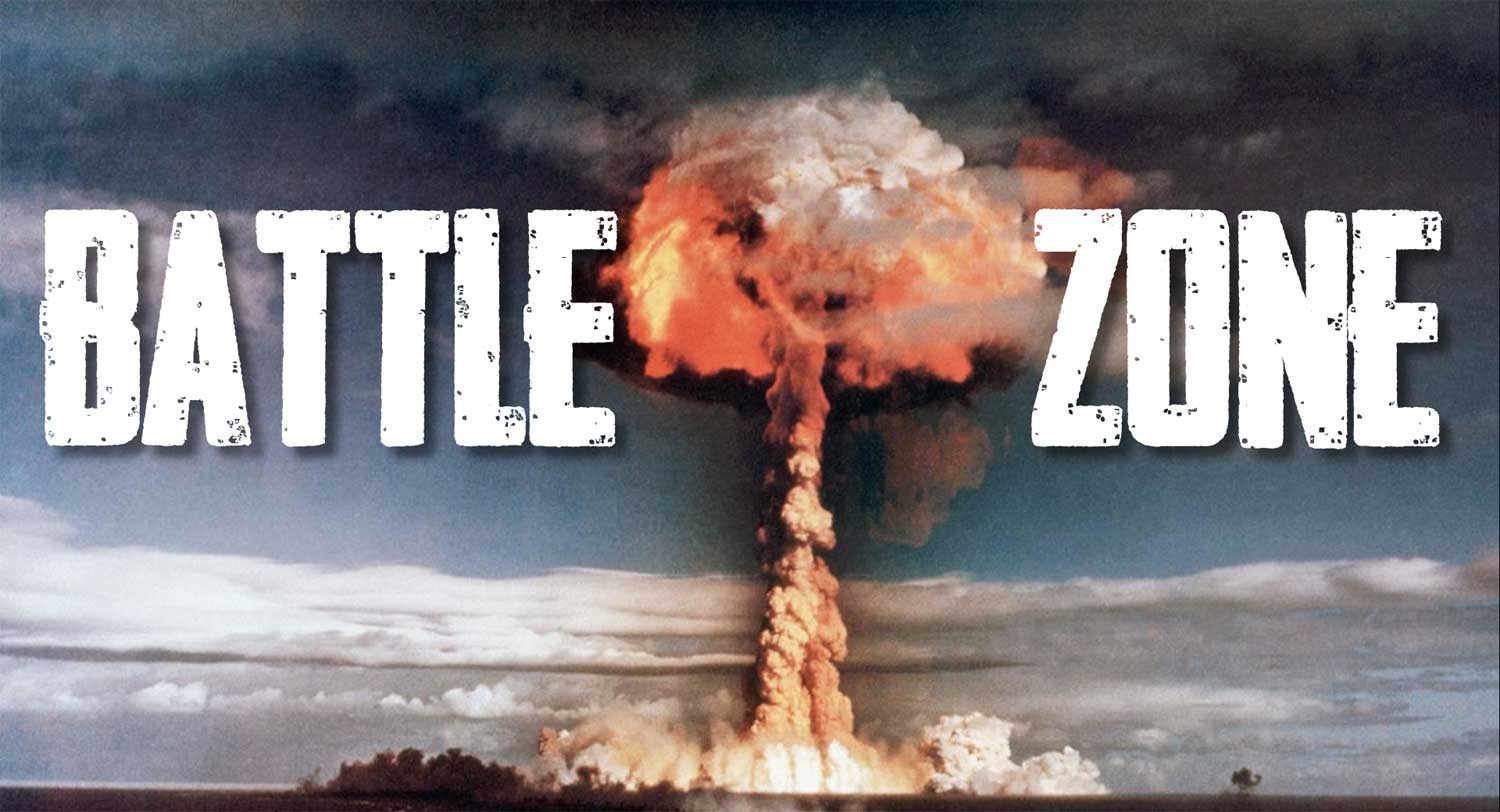 The battles we face are fierce. They wear us down. It is a struggle to continue. A struggle to resist the enemy. Jesus said, "Here on earth you will have many trials and sorrows. But take heart, because I have overcome the world." (John 16:33)
Even though it is hard to fight against a spiritual enemy we cannot see, we must fight on — with Jesus' power!  All attempts at victory under our own power will prove worthless in this world of evil. We are not strong enough to win. We never will be strong enough under our own power. At times it may appear we are gaining the upper hand with our proposed resolutions, checklists of behavior, or promises of conversion.
But alone we will fail. We must ally ourselves with the only One who can assure us victory.
Listen as Pastor Jon shares how victory can be sure in each of our spiritual battles.
Podcast: Play in new window | Download
Subscribe: Apple Podcasts | RSS