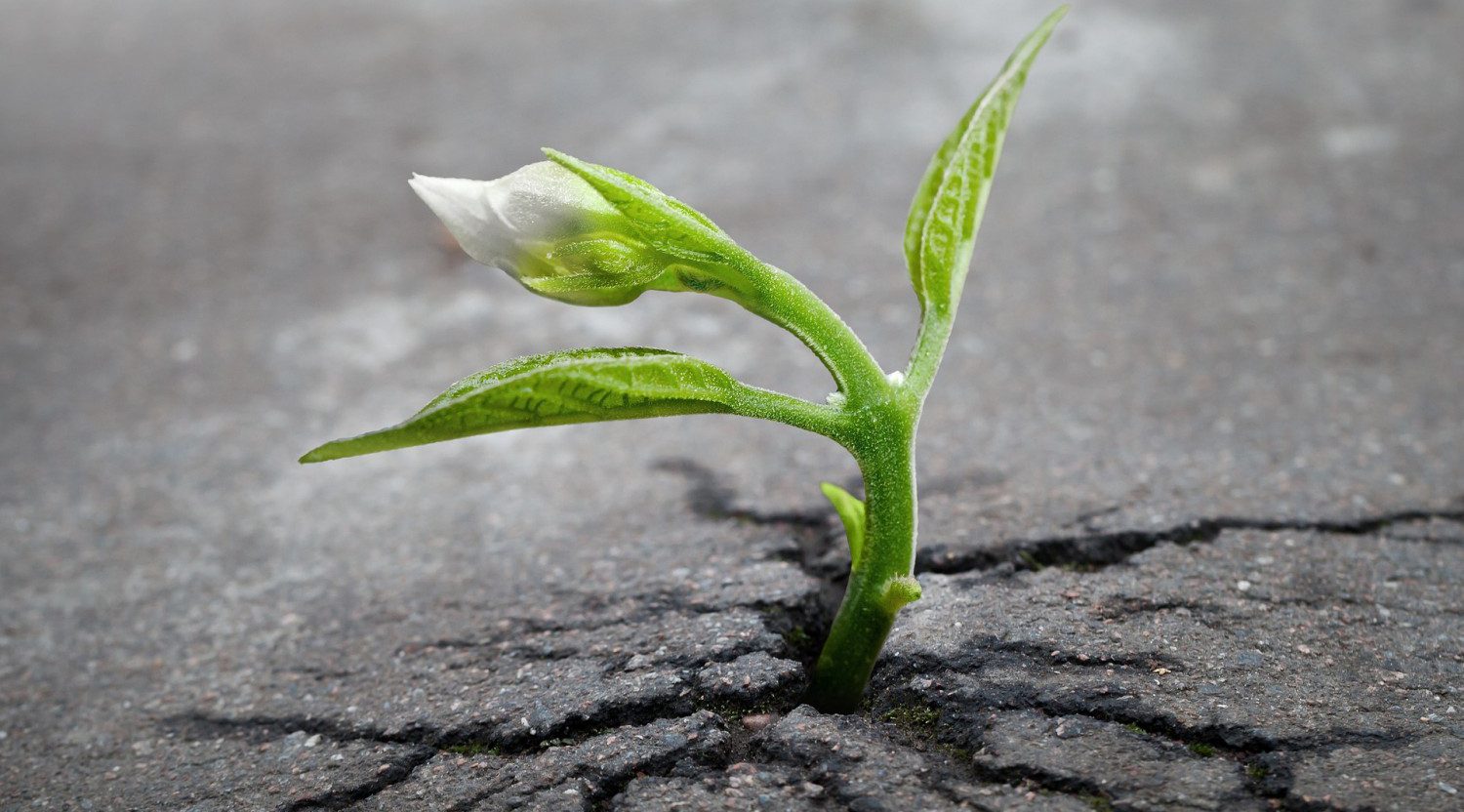 If you have ever wondered whether or not you have salvation, this week's sermon at UCA Church will help you understand the essence of the topic.
In this sermon, Kelly Santee shares some of the most profound truths about salvation that many Christians do not understand. For instance, the Bible says that if you believe in Jesus you will be saved, but even the devil believes. Is there a difference in the belief of a Christian and the belief that this Bible story is talking about?
Listen as Kelly delves deep into the topic of salvation and the difference between believing "in" Jesus and believing "into" Jesus.
Podcast: Play in new window | Download
Subscribe: Apple Podcasts | RSS