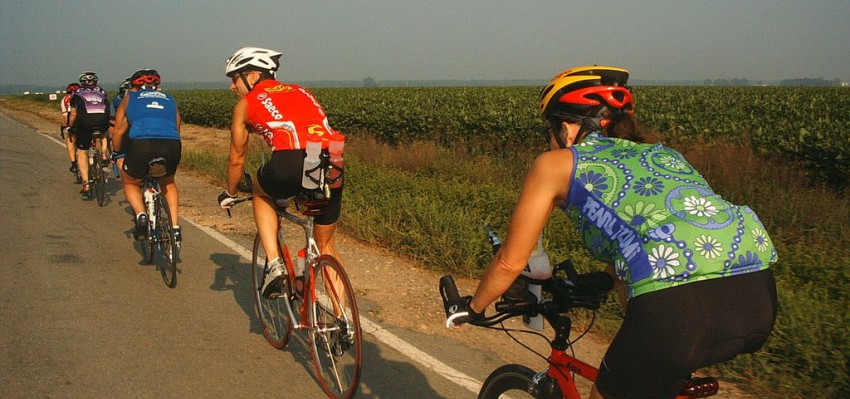 Dawn Beaton and Lisa Randal will be presenting this weeks sermon at UCA Church. They will be speaking about the importance of training the mind for the spiritual walk. Just as you would train for a race or any event of physical ability, it takes training for Christians to win in the spiritual race as well.
Dawn Beaton, wife of UCA Food Service Director Rob Beaton, recently completed a 100 mile bike race as part of a benefit for Multiple Sclerosis. Her training for the event was a rigorous daily routine, that prepared her body to finish the 100 mile ride. Her experience brought her to realize many parallels to spiritual training in the Christian battle. Dawn and Lisa Randal will speak together to bring you this unique sermon. You won't want to miss it.
You'll also want to be sure and arrive in time to hear Mr. Beaton tell the children's story, and their daughter Nika sing the special music.