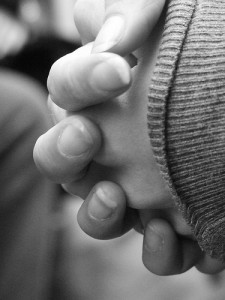 The UCA Church service for February 6, was the culmination of the Upper Columbia Academy Student Week of Prayer. Two UCA Students, Niko Pintos and Tyler Dalrymple, each provided a mini sermon.
Pintos' sermonette, House of Merchandise, is on the topic of commitment to God and giving ourselves totally to him. Dalrymple spoke about contentment and peace with a sermonette he called Acres of Diamonds.
Listen as these two young men share from their heart some of the most important lessons we can learn in our Christian walk.
Podcast: Play in new window | Download
Subscribe: Apple Podcasts | RSS