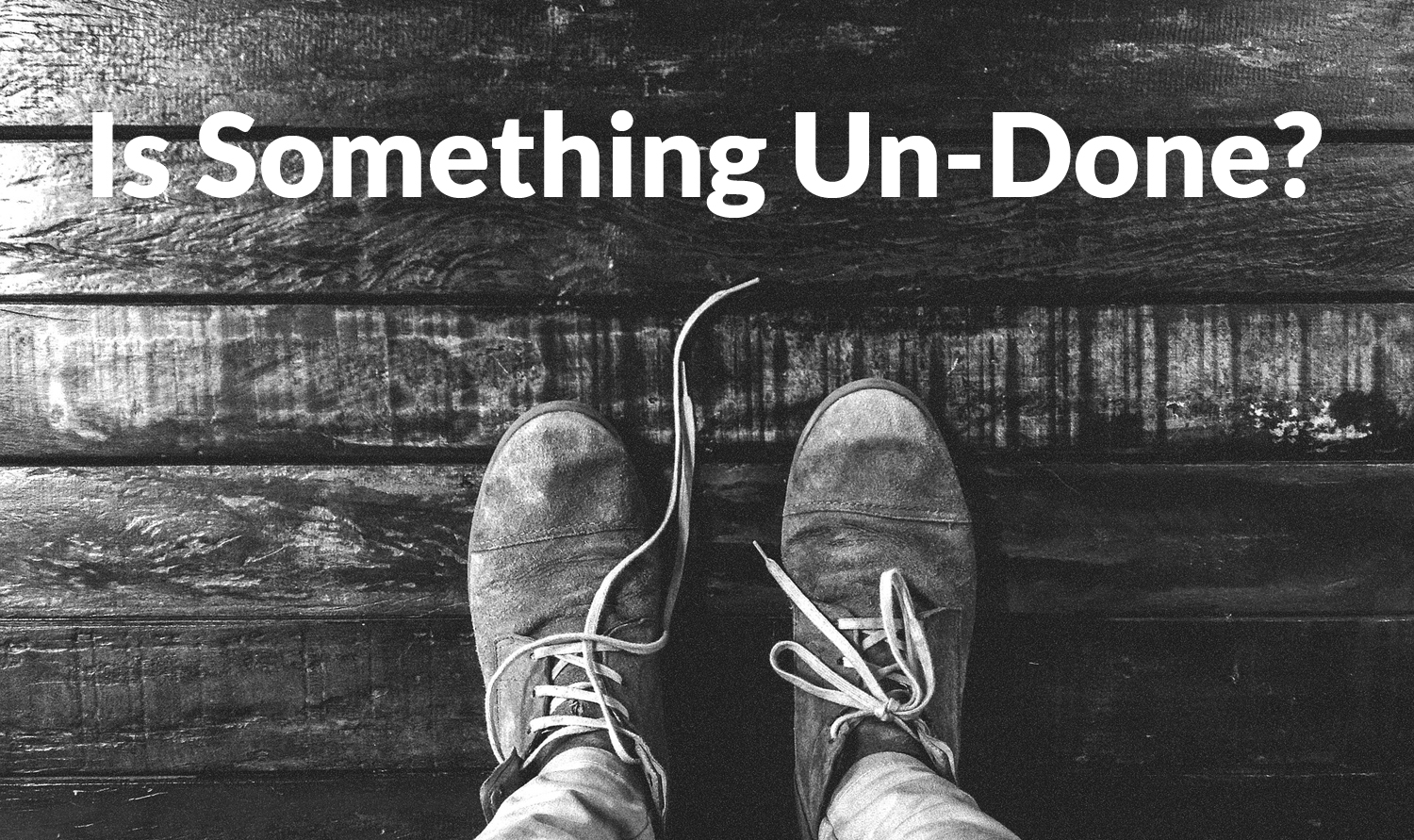 When you go to church, do you ever feel like you don't fit in? Do you ever listen to your fellow church members talk about how well things are going for them, and wonder what's wrong with you. Or have you ever felt like you had to hide the fact that you really blew it this past week in your Christian walk?
Paul said in 2 Corinthians 12:9, that he likes to boast about his weaknesses so that…
"Christ's power may rest on me."
Yes, Paul is saying that when we talk about the mistakes and difficulties we have had, then we have Christ's power in our lives. That's really amazing, because who doesn't have trials in life?
This week we invite you to listen as Pastor Richie Brower talks about why we need to share our mistakes and trials with our fellow church members, and how much it will benefit us if we do.
Podcast: Play in new window | Download
Subscribe: Apple Podcasts | RSS