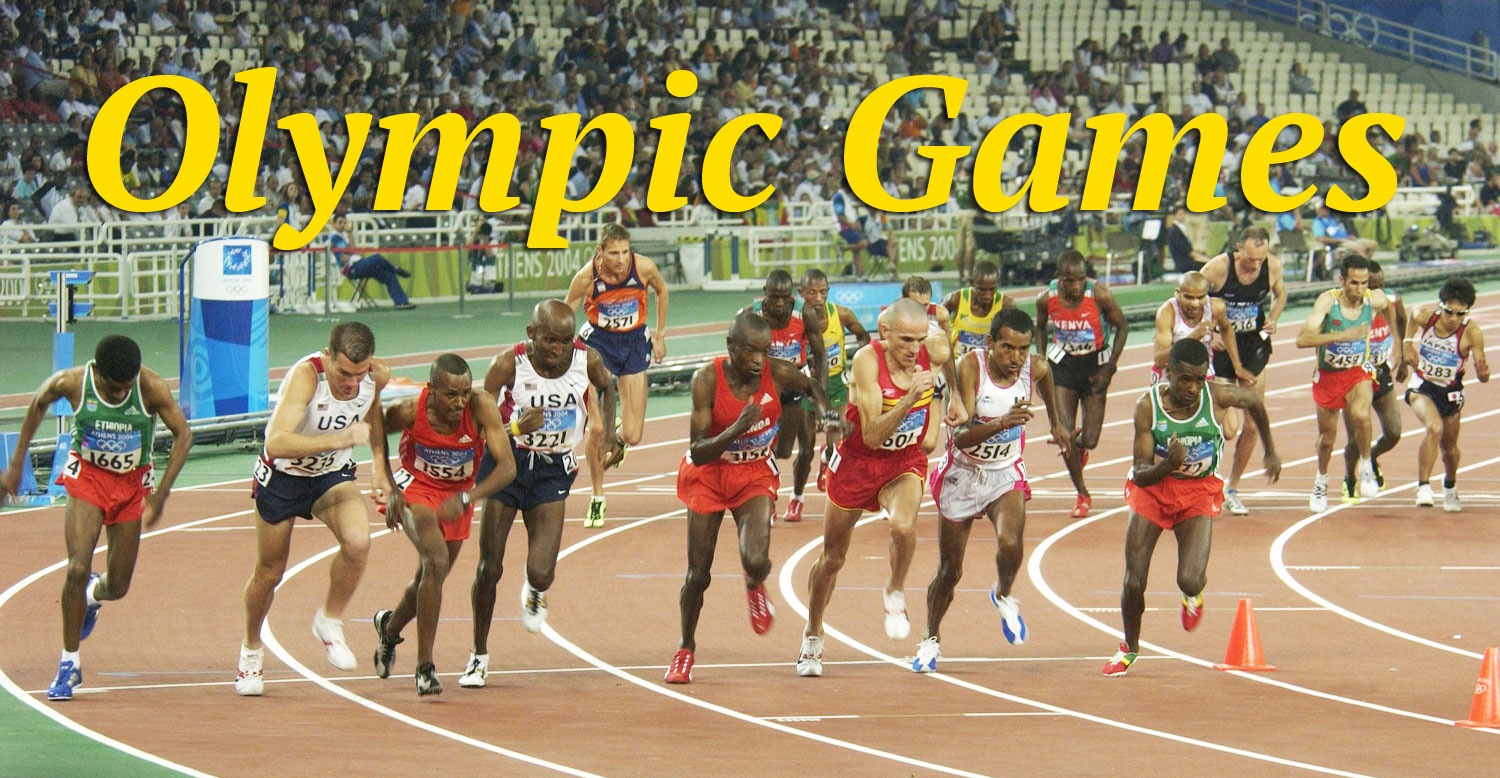 Just like the olympics, life is full of winning and losing. Sometimes we do well and sometimes we fail. Does winning at being a Christian feel like an Olympic effort to you at times?
How do we deal with wins and loses in the Christian life?
Should a Christian ever have pride in a job well done? Does being confident about our God-given abilities sometimes come across as arrogance? Can it become a stumbling block to others? At times our human-ness gets in the way of the Spirit-filled Christian life and that can lead to a painful fall which not only hurts our reputation but the name of Jesus as well.
So how do we face defeat in the Christian Olympics? Do we throw in the towel? Do do we give up? Do we ever give up? It can be easy to look at other people's lives and try to keep pace with them. But we have to run our own race–keep our own pace, and look to Jesus to finish our race.
This week Pastor Jon shares from the Bible the various stages of the Christian race are, and what it takes to finish each well.
Podcast: Play in new window | Download
Subscribe: Apple Podcasts | RSS