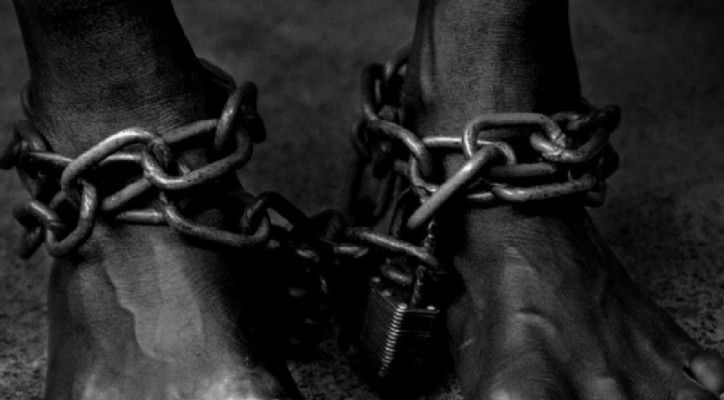 When President Abraham Lincoln issued the famous document on January 1, 1863, it was a turning point for slaves in America. The Emancipation Proclamation declared all slaves as free men and women, thus ending slavery in our country.
Or did it?
Are there still slaves in America? Are people still in bondage around the world?
This Sabbath (Saturday), Pastor Jon explores the question of spiritual slavery and who is the One that delivers. Join us for worship and fellowship as we deepen our walk with God.
Podcast: Play in new window | Download
Subscribe: Apple Podcasts | RSS