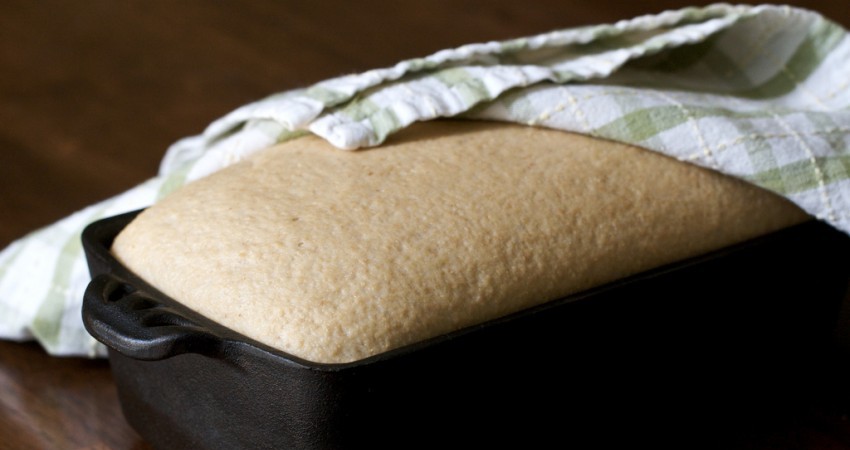 Rob Beaton, Food Service Director and Pastry Chef Extrordinaire at Upper Columbia Academy, will be teaching a hands-on baking class, February 26 or March 5, from 5:00 to 7:30 p.m. for all who would like to learn. This is a great opportunity to gain baking knowledge from a world class chef, who has been featured on a nation-wide television show.
The class is free (though donations are accepted to help with expenses), but you must RSVP by Monday, February 16. Space is limited so be sure to contact Cherie Parker at UCA as soon as possible at 509-245-3600.  The date of the class will depend on what works best for the majority of those who sign up.
During the class you will be making your own loaf of bread at the Elementary school multipurpose room. Interspersed with hands-on activities, will be some discussion on ingredient functionality so that you can better understand what is happening inside the dough to help you solve mistakes when they happen.  There will be 5-7 bread mixers available, as well as disposable bread pans, however if you can bring your own mixer and bread pan, it will help greatly. Your loaf of bread will be about 1.5 lbs., so you should bring a pan that is about 7-1/4 x 4-1/4 x 3 inches. After your bread is finished proofing (rising), you will take it home to bake in your own oven.
Photo by Chiot's Run