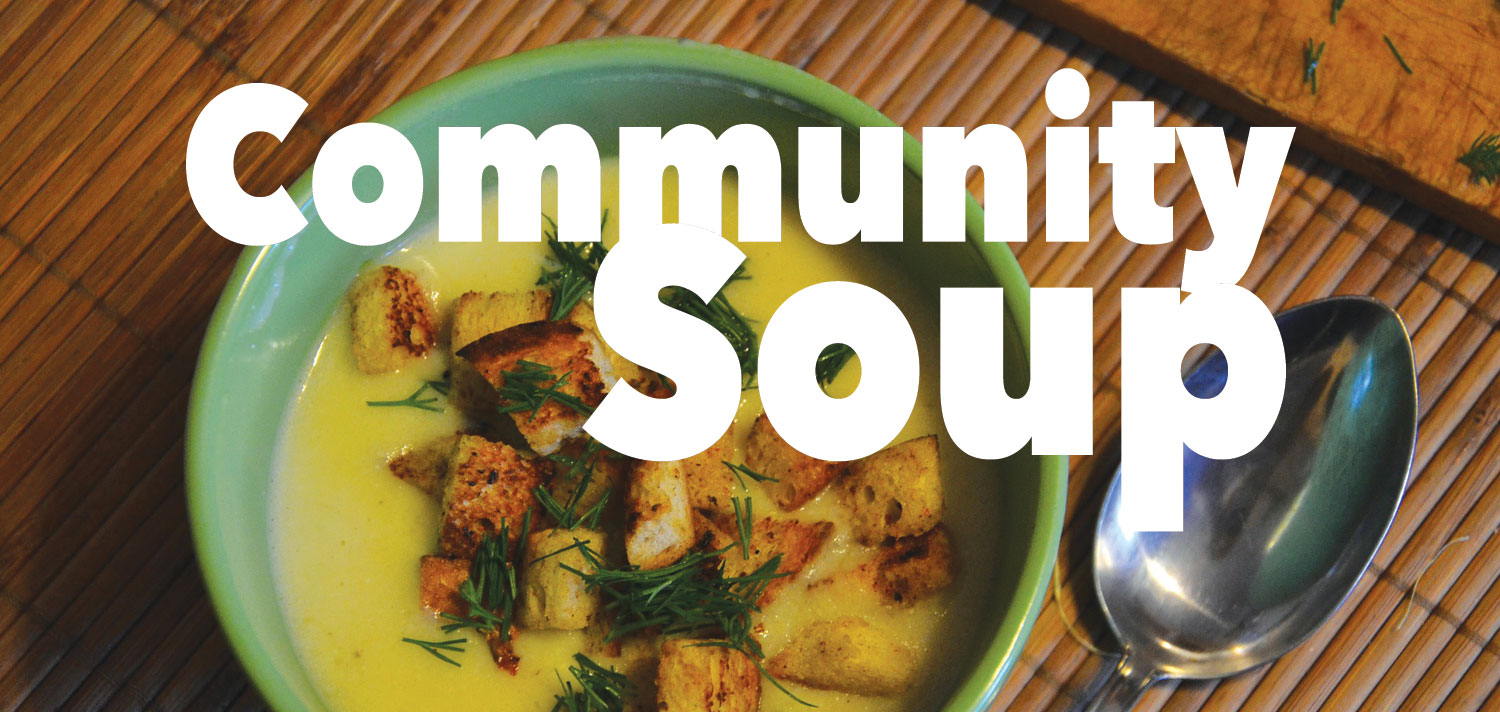 Enjoy a free supper this Thursday night… on us!
On November 17, Upper Columbia Academy students and church members will be going door-to-door in Spangle and the surrounding communities to invite people to attend a free soup and bread meal… and discuss the needs of the community.
We want to know how we, as a church, can better serve the people in Spangle and the surrounding areas. We would like your input to find out what our students and church members can do that would be meaningful and useful. At the supper you will be invited to take part in a short survey and a discussion about the needs of the community.
The mission of our church and school is to train young people to be of service to others, and the best way to do that is to give them a practical model of service. So we need your help to know what to to focus on. We have many things in mind but we would like your help to decide.
The possibilities are endless, and could include things like:
Healthy cooking classes
Addiction recovery groups
Anti-depression seminars
Parenting meet-ups
Elderly care
Auto repair classes
Hobby groups like quilting, knitting, crocheting, or gardening.
Please join us this Thursday, November 17, from 6:00 to 8:00 p.m. at the Spangle Service Club (corner of 2nd and main in Spangle).
Join us and help your community grow stronger!