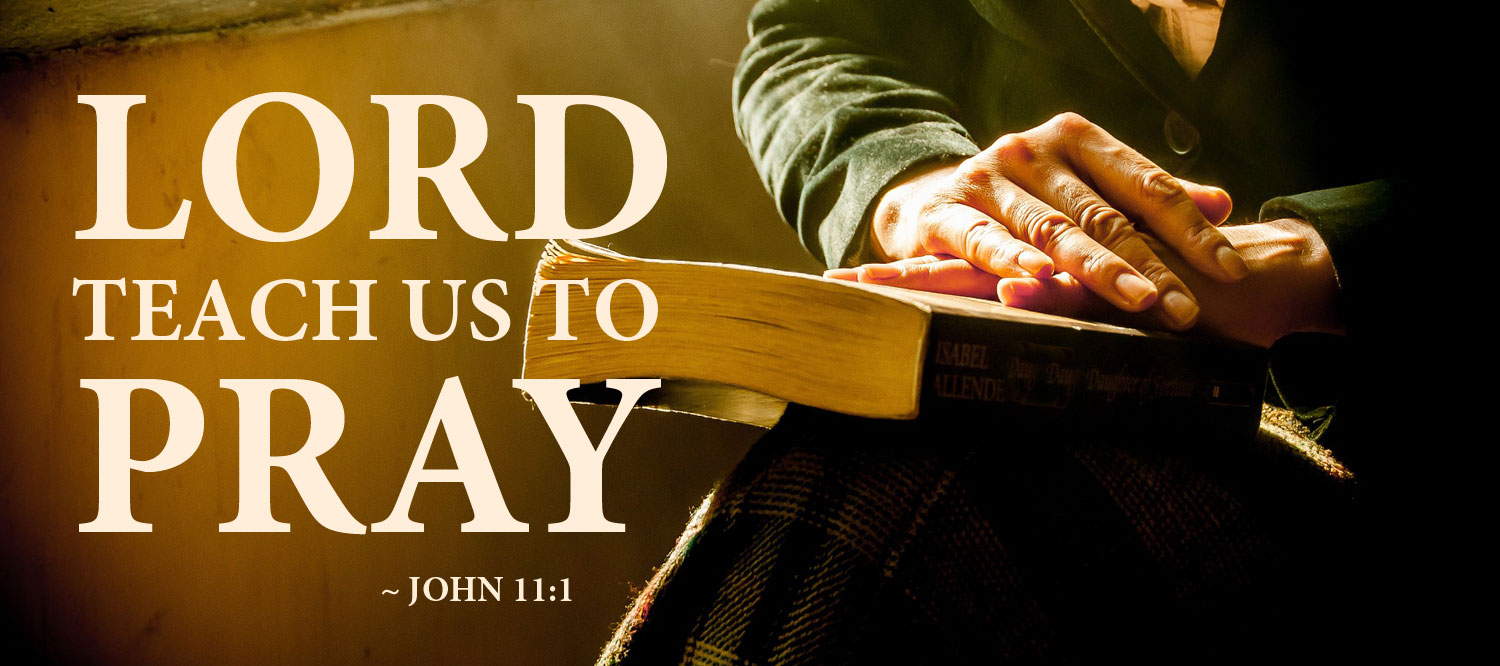 One of the most interesting parables Jesus spoke was the story of the begging neighbor. He told the story right after he taught the disciples how to pray, what we commonly call The Lord's Prayer.
Jesus said, "Suppose you went to a friend's house at midnight, wanting to borrow three loaves of bread. You say to him, 'A friend of mine has just arrived for a visit, and I have nothing for him to eat.' And suppose he calls out from his bedroom, 'Don't bother me. The door is locked for the night, and my family and I are all in bed. I can't help you.' But I tell you this—though he won't do it for friendship's sake, if you keep knocking long enough, he will get up and give you whatever you need because of your shameless persistence. "And so I tell you, keep on asking, and you will receive what you ask for. Keep on seeking, and you will find. Keep on knocking, and the door will be opened to you. For everyone who asks, receives. Everyone who seeks, finds. And to everyone who knocks, the door will be opened.
Have you ever wondered just what that story means?
We can gain insight into this puzzling parable from the culture of the Middle East and gain a profound and stunning power in prayer.
Listen as Pastor Jim Kilmer shares the special meaning hidden in this story.
Podcast: Play in new window | Download
Subscribe: Apple Podcasts | RSS