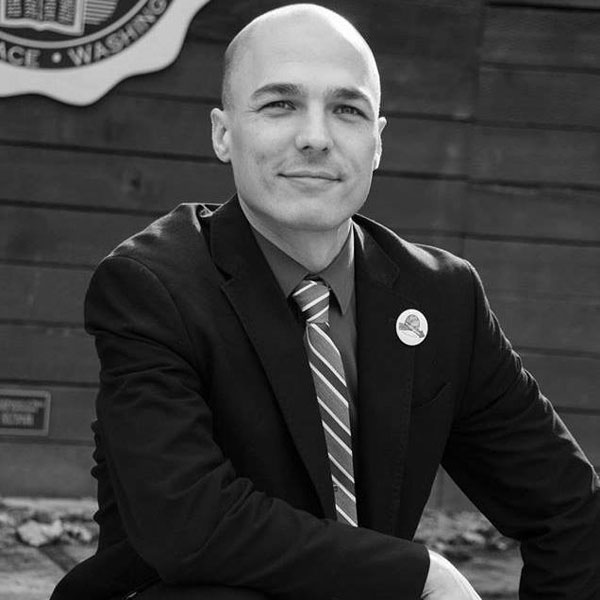 Stephen always dreamed he would one day be an evangelist just like his father.  But when he was 12 years old, his life took an unexpected turn.  After his parents divorced, Stephen became angry at God and spent the next 10 years of his life running from his call.  Nine years ago God found Stephen homeless, standing on a street corner and he made the decision to give God a chance.
During this year's fall week of prayer Stephen will be sharing the story of how he surrendered his broken life to God. In the moment he admitted his weakness God's grace made him strong. 
He said to me, "My grace is sufficient for you, for My strength is made perfect in weakness." Therefore, most gladly I will rather boast in my infirmities, that the power of Christ may rest upon me. — 2 Corinthians 12:9 
Join us as we discover that "He Makes Us Brave" this week at UCA Church with Pastor Stephen Farr.
Stephen Farr is the associate pastor of the Pasco Riverview Church. He recently graduated from Walla Walla University with a BA in Theology and a minor in business and Biblical languages.
Meetings are Monday through Friday, 11:50 a.m. and 6:40 p.m. at UCA Church.