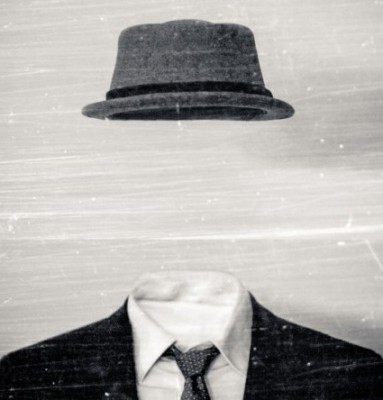 This Sabbath at UCA Church, Pastor Fred Riffel will share Jesus' secret about how to live forever!
Have you read what Jesus said about having eternal life? In John 17:3 He prayed a prayer for his followers that said, "This is the way to have eternal life—to know you, the only true God, and Jesus Christ, the one you sent to earth."
But what does it mean to know the only true God? What does it mean to know Jesus Christ?
Join us this Sabbath at the UCA Church to find out, or get the sermon audio next week at ucachurch.org.